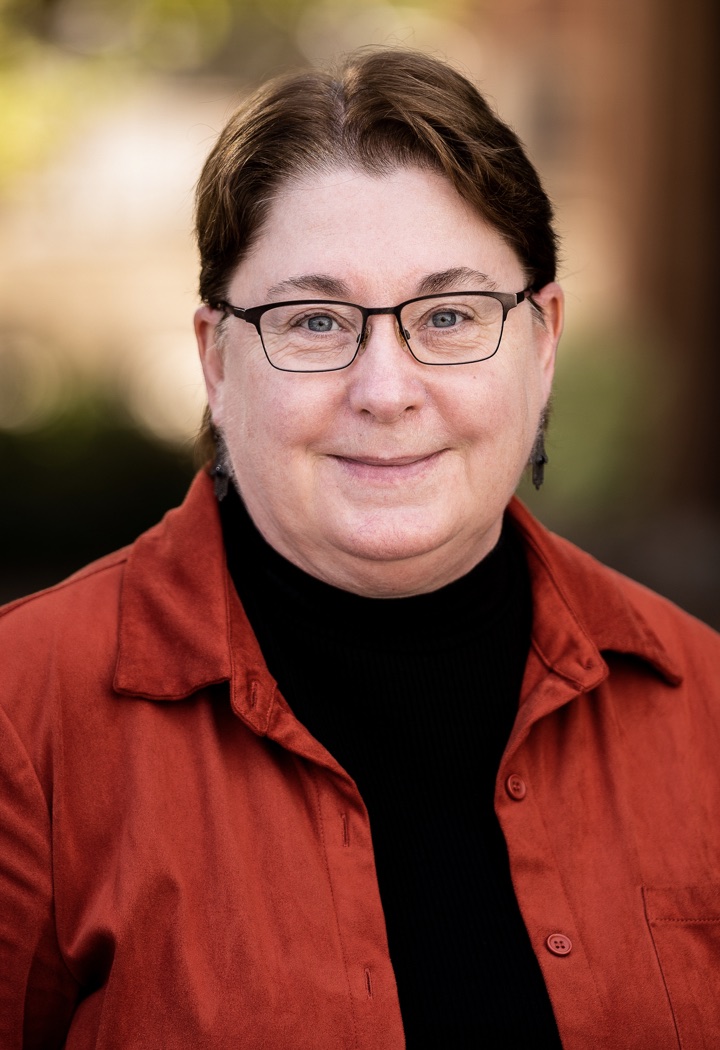 Caren J. Frost, PhD, MPH
Director, Office of Quality Compliance
Dr. Frost is the Director of the Office of Research Integrity and Compliance (ORIC). She has an MPH in Population and Family Health and a PhD in Applied, Cultural, and Medical Anthropology. She is a fellow with the Society for Applied Anthropology. Dr. Frost has extensive research experience on qualitative and mixed methods research conducted in the U.S., Ghana, Japan, and Morocco. She is Co-chair of the Institutional Review Board and teaches the required Ethical Conduct of Research course for the Health Sciences & Main campuses at the University of Utah. Dr. Frost is a Research Professor in the College of Social Work and an Adjunct Instructor in the Department of Family & Preventive Medicine.
---
Nicole Mauerman has a BS in Sociology and a MS in Sociology and Natural Resources. She worked as an Epidemiologist for the State of Idaho and Utah. In 2010 Nicole started as a Clinical Research Coordinator at Huntsman Cancer Institute and has had multiple positions at the University of Utah. Currently she works as a Clinical Site Monitor for the Department of Pediatrics.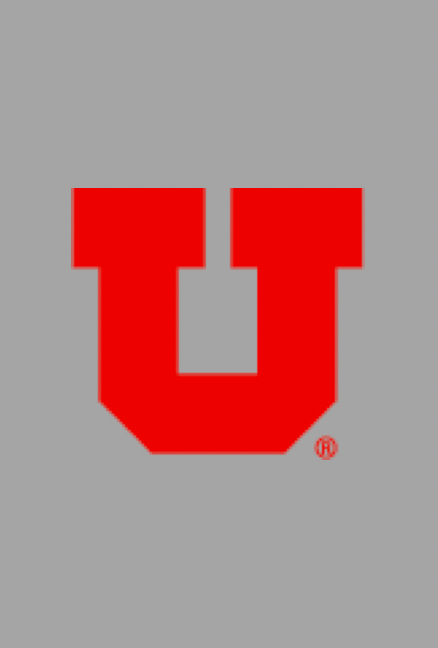 Nicole Mauerman
Clinical Site Monitor
Pediatric Administration
---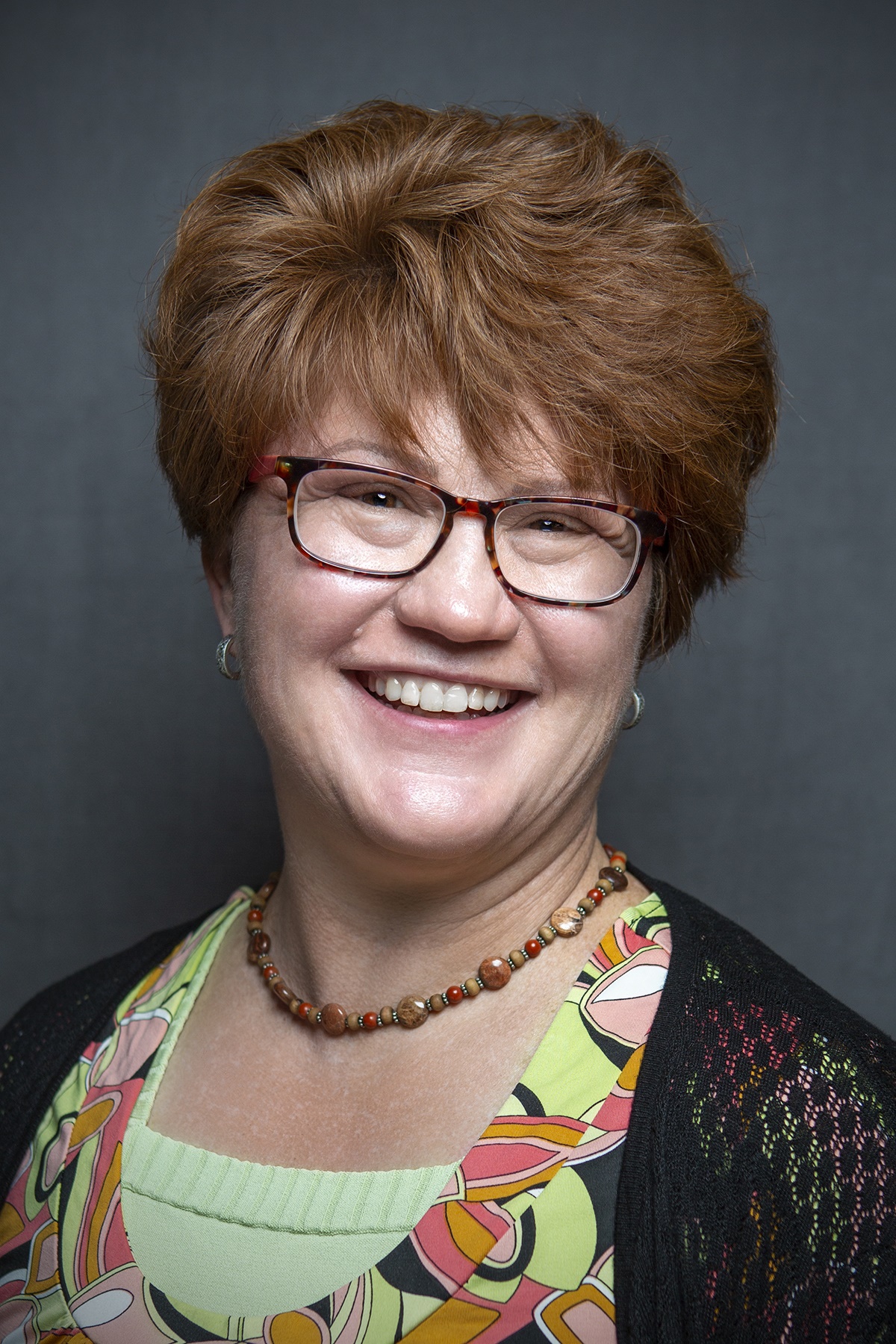 Ginger Bair
Ginger Bair is working with the CCTS grants team to improve the consistency, efficiency, and effectiveness of the NCTAS prior approval submission processes for KL2 Scholar Projects and Pilot Projects. She is working to identify the gaps and barriers in the current process; create quality improvement tools and resources; create a platform to disseminate these tools and resources internally and nationally; be a resource to support the users navigating the process; and ultimately create a self-sustaining quality improvement system for this process.